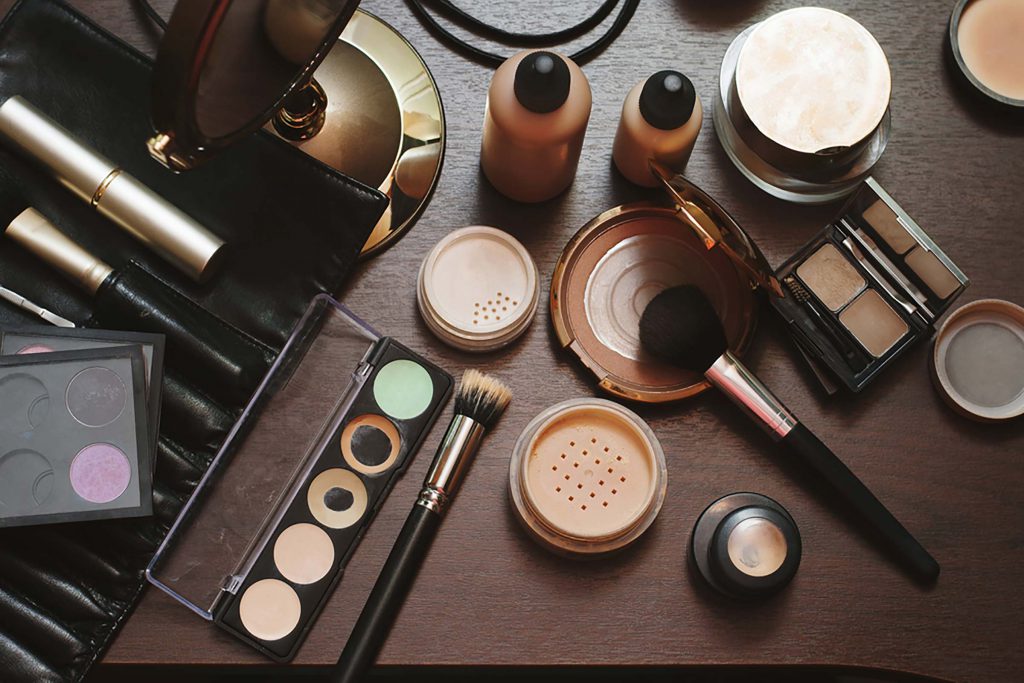 As the biggest human organ, skin absorbs lots of toxic substances. They get inside the body and – with the blood – to all internal organs. For example, harmful ingredients can be found in beauty products. Are you aware of a number of toxins you deliver to your body through the skin?
Believe it or not, your skin absorbs as much as 60% of substances you apply! More than 10 thousand various ingredients are allowed to be used in the production. Regrettably, lots of substances we use every day are dangerous for our health. Do you know that an average woman applies more or less 500 chemical ingredients on a daily basis? The most dangerous ones are:
TOLUENE – an organic chemical compound. Despite a pleasant aroma, it is harmful to our body. The substance is flammable, has a negative influence on the immune, blood, nervous and respiratory system. It is included in makeup products and nail polish.
ALUMINIUM – you can find this ingredient in deodorants, antiperspirants and even shampoos and sun creams. There are studies carried out on the connection between aluminium and suffering from cancer and Alzheimer. This substance has the ability to block sweat glands.
PARABENS – work as preservatives. They can have a bad influence on our body if their concentration in a cosmetic exceeds norms set by the European Union. They can be found in lots of cleansing and makeup products. Parabens can contribute to the occurrence of breast cancer and reduce fertility in men.
SLS – the ingredient added to shampoos, tooth pastes and cleansing cosmetics. It has dehydrating properties, can cause irritations, allergies and even lead to excessive sebum production. Used too often, it damages the protective lipid barrier. Result? Harmful substances penetrate the body; the epidermis is exposed to damage and dryness.