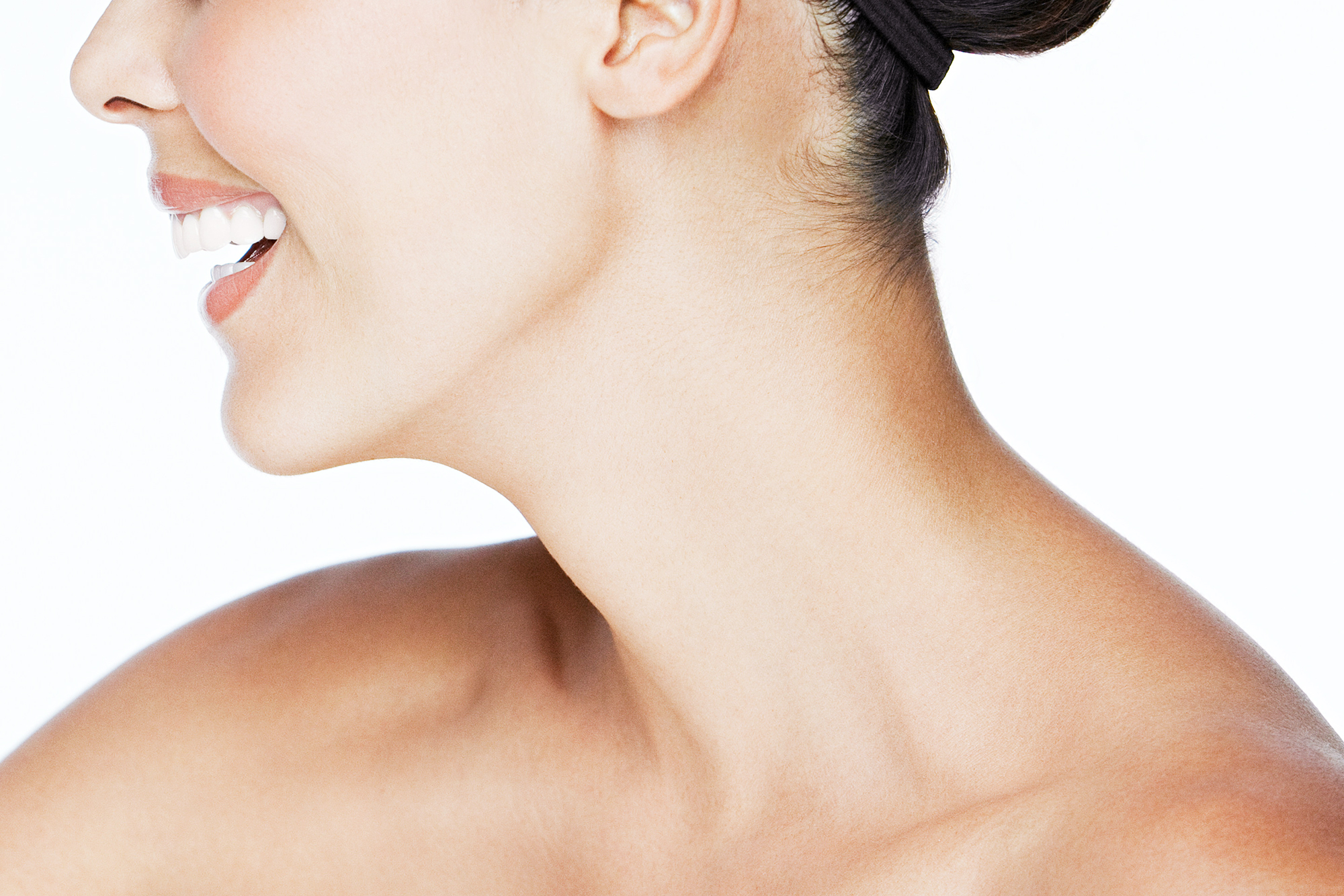 Vitamin for skin is like water for plants. It nourishes, repairs, encourages cell renewal, ramps up production of collagen and elastin. One of the most powerful skin-care vitamins is vitamin B3, or niacinamide (nicotinic acid). Not only does it spectacularly improve the skin look but also enhances the effect of other vitamins (A, C, E). See what benefits vitamin B3 will give you.
What is vitamin B3? 
Niacinamide, aka nicotinamide, is a part of substances which actively counteract the effect of oxidative stress on body cells. In other words, this is a strongly-rejuvenating antioxidant which aids skin repair. It helps fix amino acid bonds that ensure skin's elasticity.
Do you know that deficiency of vitamin B3 leads to pellagra (causing skin inflammation, dementia, diarrhea). So, vitamin B3 surely has a positive effect on functioning and condition of skin. It intensively stimulates microcirculation, encouraging skin cells to repair. Still, there are plenty of other benefits. What other gains do I mean?
Niacinamide – effect on skin
It prevents TEWL (transepidermal water loss).
It encourages production of collagen and elastin.
It makes other vitamins work better.
It boosts hydration level and elasticity.
It alleviates skin and holds back irritations.
It lessens skin conditions.
It brightens dark spots on the face.
It is a strong antioxidant.
Niacinamide – products that vitamin B3 is added to
Vitamin B3 is used in revitalizing creams, sunscreens, and anti-hyperpigmentation treatments. Its anti-inflammatory effect helps treat acne so it's often infused into anti-acne creams and ointments.
Additionally, niacinamide reduces oil secretion, balances sebum production, working perfectly for serums and creams designed for oily and spot-prone skins. It controls oiliness and keeps the matte effect on skin. Currently you can find it in fine-quality natural products that give a mattifying effect and additionally moisturize and condition the skin.
If you're searching for the best vitamin B3 cream, seek products that also contain other vitamins – this way you use the full potential of niacinamide. Surprisingly, vitamin B3 is added to products preventing stretch marks. It's also found in ointments that improve the blood flow and treat frostbite. Because a topical application of a big dose of niacinamide boosts the metabolism of cells, it's a popular ingredient in antiaging creams.
Look for it in hair-care products if you want to improve condition of hair, reduce hair loss, strengthen the strands and repair damage on the external layer.