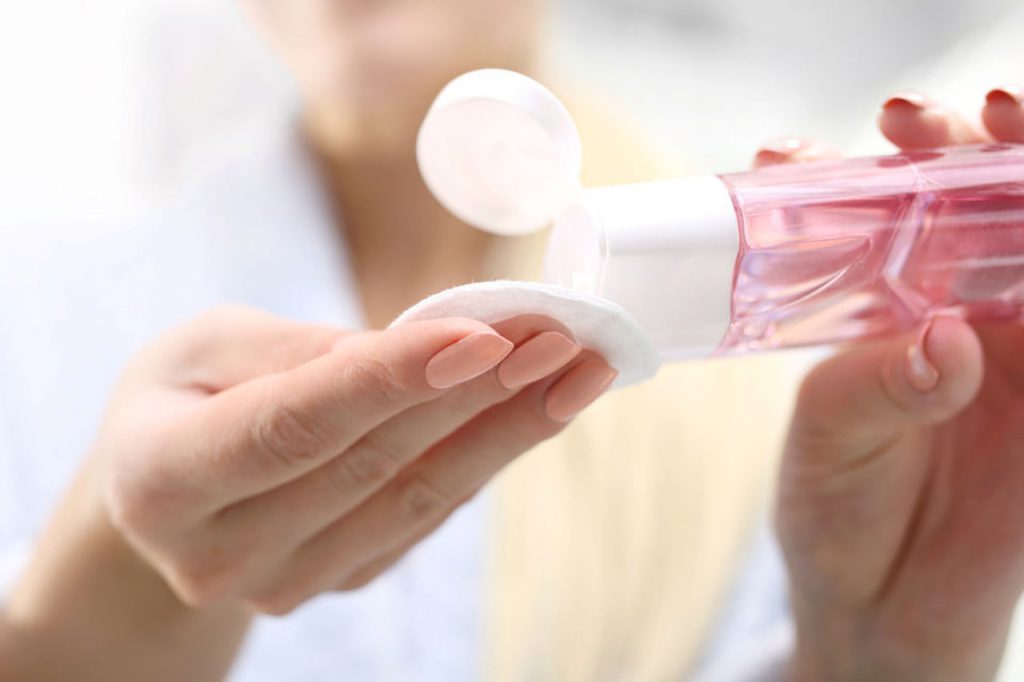 Do you use moisturizing creams, use thermal water and mists, apply masks with hyaluronic acid, and yet, your skin is still dry? It's time to consult an expert, change your beauty routines and discover your skin needs. See for yourself how to take care of dry and dehydrated skin.
Dry or dehydrated skin?
Dry skin is a problem that we all have to face. It usually appears on some parts of the body (knees, heels, elbows), while on others it does not (the face skin will be in good condition, while the skin of other parts of the body will not). In fact, we should distinguish the characteristics of the dehydrated and dry skin. Dehydrated skin needs water, regardless of skin type and overall condition. Dehydrated skin can be both oily and dry skin. The latter, however, is the name of the general type of complexion, it can accompany us for many years and even transform into various dermatological diseases. Its characteristic feature is continuous dehydration and the need for constant moisturizing.
Why the skin lacks water?
Knowing the causes of dryness or dehydration of the skin, it will be much easier to take care of it. The skin lacks water because:
you do not nourish it properly – you use too aggressive cleansing agents that damage the natural hydro-lipid barrier, or do not use scrubs that exfoliate dead skin cells and facilitate the penetration of moisturizing substances deep into the skin;
you expose the skin to various atmospheric factors – dehydration and dryness of the skin are favoured by high temperatures, dry air, air conditioning;
you often sunbathe for too long – the use of a tanning bed is also involved;
you have problems with hormones – hormones and thyroid hormones influence dehydration and dryness.
How to take care of dry and dehydrated skin?
Do not act on your own, but use the help of a dermatologist or cosmetologist. Only an experienced doctor is able to solve your problems related to dryness or dehydration of the skin. They will diagnose your skin, prescribe medications and advise on at-home treatments. In beauty salons, you will be able to undergo numerous treatments to improve the condition of your skin. These include: needle mesotherapy, cavitation, oxygen infusion, coenzyme Q10, lactic acid with arginine or treatment with snail protein.