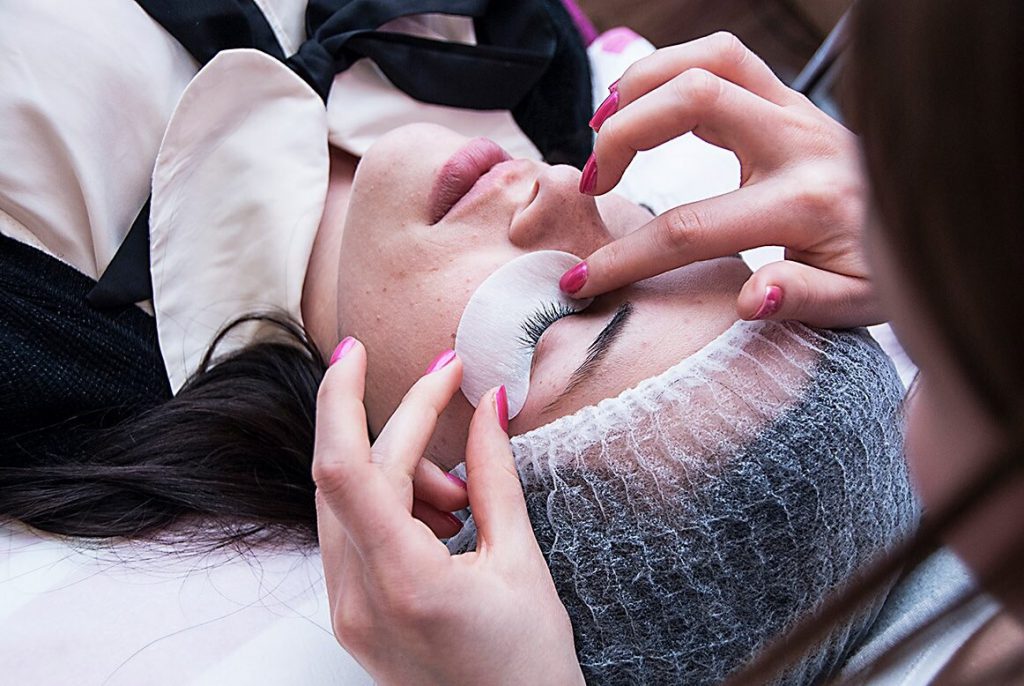 Some people visit stylists to discover their own image. The word stylist mostly makes us think of clothes, stylists or celebrities. What is it like with eyelash stylists? Is the appointment worth making?
Stunning lashes have become a compulsory element of image nowadays. Every woman knows she can't look fabulous without the right lash definition.
Obviously, one must know how to enhance them, not going too far or getting a cartoonish fan of lashes. Apart from not making you look younger, too long or dense lashes will add years and spoil every – even the best – makeup, look or outfit you've been working so hard on. Here's when a stylist comes to rescue.
Who is a lash stylist?
The name justifiably makes us think of a person who applies eyelash extensions. In most beauty salons, a stylist chooses the eyelash extension method and the type of extensions (not just the material but also the color, length and thickness) to look good on a given person and go along with his/her needs. Moreover, lash stylists are the ones who carry out the procedure, they are able to ideally match each and every extension to create an incredible look.
What does a lash stylist do?
Mostly, she applies lash extensions but there's more to her duties. Some of you aren't aware that lash stylists have much more treatments to offer, including lash lamination, eyelash tinting, lash perm. She doesn't do only beautifying treatments, though – feel free to ask her for a piece of advice. If a lash stylist is qualified, she should advise you on the best false extensions or mascara which should be adapted to your face shape, eye size and your needs, too.
How to choose the best eyelash stylist?
Checking the reviews is the best you can do. The specialists that are recommended to me always turn out to be the experts in their fields. No one would ever recommend someone who spoilt something in their appearance. All in all, you make the best choice if you ask your friends about lash stylist they know or have heard of. If you spot a girl with a stunning fan of lashes, why don't you ask her about the place she had them done? This way, you can get a phone number of a pro who can help you.
A pro lash stylist should have:
good opinions (online or among friends);
updated portfolio;
busy schedule;
diplomas and certificates proving the skills;
the right approach to the customer;
the finest-quality products;
reasonable prices: neither too low nor exorbitant.
Lash extensions at home or salon?
A lash stylist can help us but sometimes you don't need to overspend to get some advice. If you don't decide on semi-permanent eyelash extensions (which must be done by a pro), you can give up on salon visits. You can choose the right mascara or type of strip lashes on your own (with the trial and error method). All you need is a little time, a good mirror and some sense of beauty.