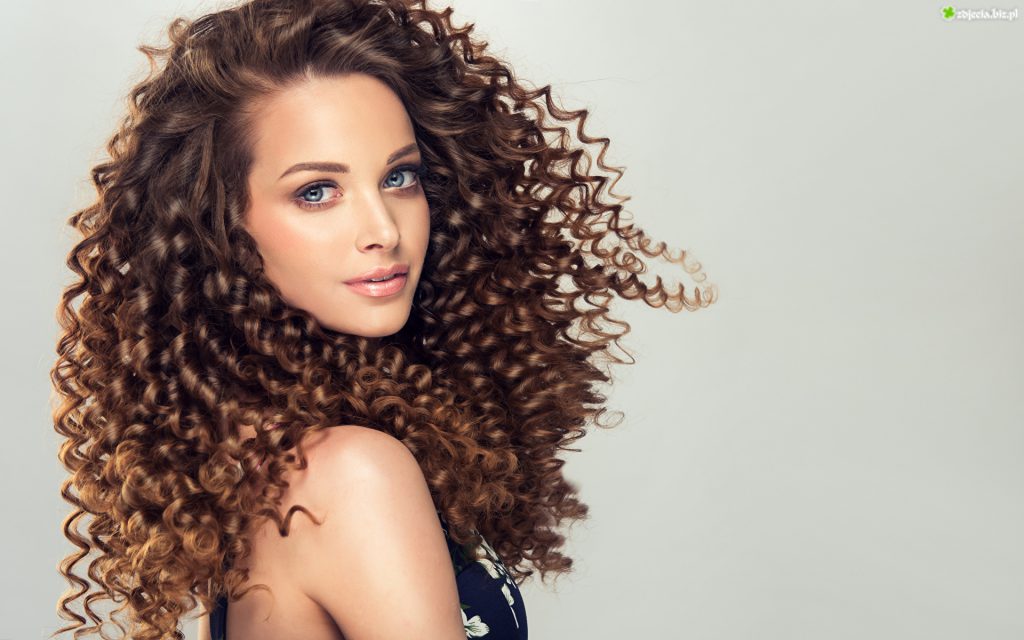 Healthy, shiny, full of life – each of us dreams of gorgeous hair, that's for sure. It's said to be an attribute of femininity and many of us believe that the state of hair reflects our general condition. It's obvious that brittle, thinning hair lacks nourishment and needs repair, plus the whole body requires our attention and care. Together with better eating habits – the core of hair care – we must do our best to introduce appropriate products. How to start off with effective hair care? Discover the ingredients that enhance the beauty of hair and keep the scalp healthy.
Damaged hair – what it's like?
The condition of hair determines its appearance. When you take a closer look at your hair, what can you see? Dull, lifeless, splitting strands? Is your hair frizzy? Do you take out a handful of hairs from your brush every single day? Does the hair seem to grow very slowly? It's a common problem which is usually caused by improper ingredients in shampoos and conditioners. Chemical substances weigh hair down, make it prone to damage, oily, and you might even end up with dandruff.
How to choose the best product for your hair?
A product that matches your hair best is the one that goes with its type, structure (porosity), fulfilling its needs. For example, it enhances color-treated hair, defines blonde hues, lifts the roots, boosts volume in weighed-down hair, etc. You need to tailor products to your hair type's needs, don't be led by a friend's opinions or commercials. Each of us has a unique structure of hair so the best product is a matter of individual choice. Porosity is one of the most important criteria defining the hair type so do a hair porosity test online and learn how to care for it.
Which ingredients are "wanted" in hair care products?
Aloe is a moisturizing nutrient-dense bomb for dry hair! It is a saver for dehydrated, lifeless hair. Aloe treatments work on hair follicles, stimulating growth, nourishing from within and preventing the occurrence of dandruff.
Ceramides protect scalp from unfavorable effect of external factors, repair very dry, damaged hair, making it stronger from the very roots.
Glycerin intensively moisturizes and adds elasticity to dull, lifeless hair.
Collagen is another amazing moisturizer and elasticity booster. It is one of the key nutrients, ideal for nearly every type of hair.
UV filter protects hair structure and saves it from the harmful effect of solar radiation. It should be included in every conditioner no matter what hair type it's designed for.
Vitamin E is irreplaceable in color-treated hair care, extends life of the color and protects hair from damage.
Vitamin A (retinol) is ideal for treating aging hair, weak follicles, hindered hair growth. It stimulates, repairs, rejuvenates and strengthens.
Pro-vitamin B5 (panthenol) is a key ingredient in hair care and should be used regardless of hair type and porosity. Panthenol moisturizes, triggers growth, prevents ends from splitting.
Oils – natural, cold-pressed oils – make a source of vitamins, omega fatty acids, phytosterols and flavonoids – all of them are essential for healthy hair growth. Oils you pick should have the finest quality – check if they are certified organic, unrefined and cold-pressed. Argan oil is one of the best hair oils. It strengthens and repairs strands, has a perfect balance of fatty acids and fits all types of hair porosity.
If you're searching for oils right for your porosity, do an online hair porosity test and then check a list of oils matching your type.