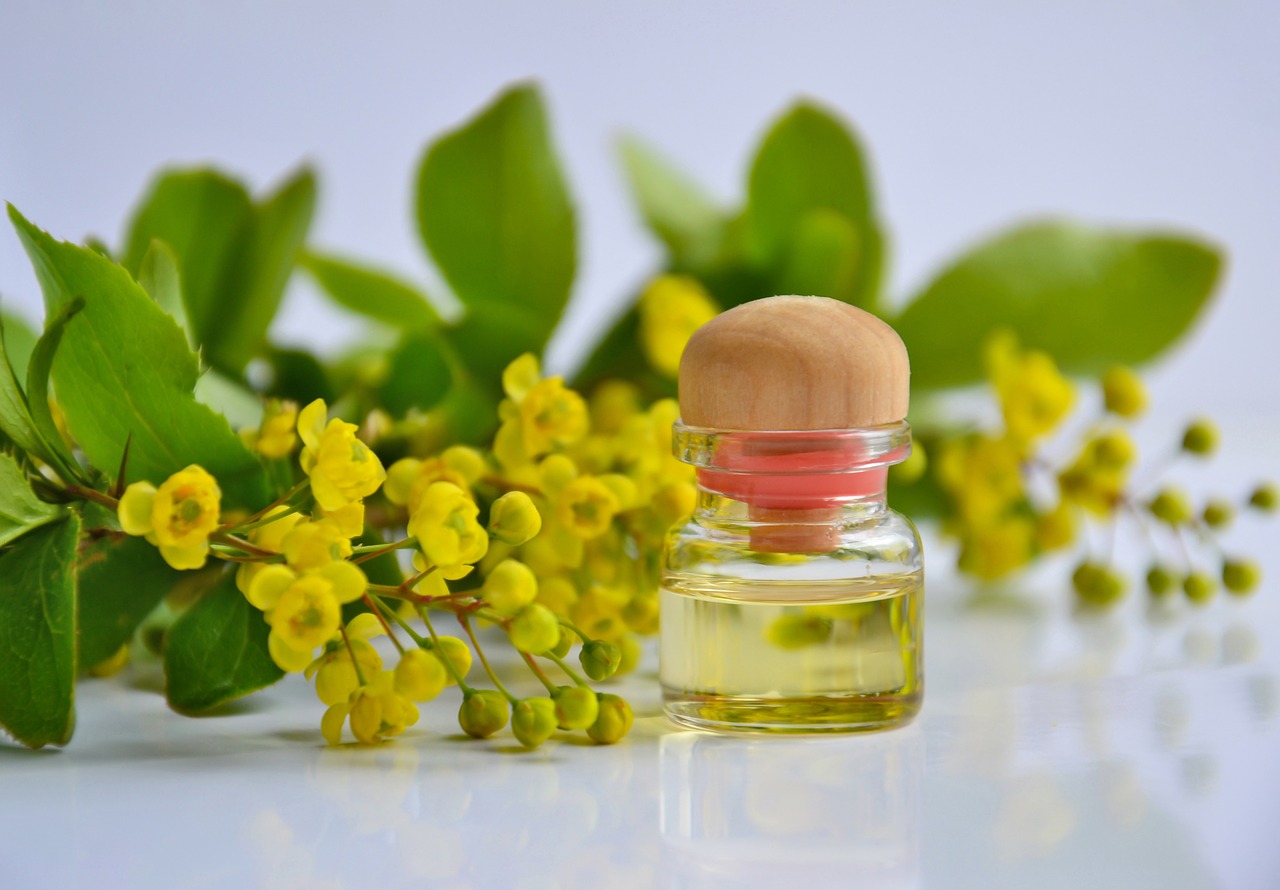 Hair oil treatment with natural oils has recently become quite popular. The return to the Nature, cosmetics deprived of chemical compounds and walking away from the consumerist lifestyle fits perfectly in the popular currently slow life philosophy – generally understood conception designed to free our mind and body from unnecessary worries, problems, time consuming trivia and poisoning the body with toxins.
For this reason women are more keen on choosing natural body and hair oils. They can easily replace several cosmetics. Good quality oil can fulfil the role of body balm, nail serum, hair and brow conditioner, face cream and cleansing milk. The role is perfect for widely known and liked castor oil, which properties where appreciated by our grandmothers. On properties of this particular oil could be written master thesis. However, below we will focus on oil's benefits for hair.
Why should you use castor oil for hair care?
1. Firstly, for money.
Castor oil is the most affordable and generally available oil. It is almost ubiquitous. It can be found in every pharmacy, every Internet shop, every drugstore with ecological products.
2. Secondly, it won't harm a hair on your head.
Castor oil in a great way can deal with so frequent among women and men problem of hair loss. Rubbing castor oil in scalp and leaving it overnight provides spectacular effects.
3. Thirdly, no fungal infections.
Castor oil has anti-fungal and antiseptic properties. It eliminates any harmful micro-organisms that can accumulate in the tissues and fall behind on the scalp. You may want to consider use of castor oil for hair oil treatment.
4. Fourthly, no brittleness!
Regular use of castor oil on hair, prevents its breakage and brittleness. In a delicate way it will hydrate locks, improve their condition and boost elasticity.
5. Fifthly, no hair splitting.
Castor oil will take care of hair ends and prevent split ends. However, because it is quite thick and heavy oil, you should mix it with other light and delicate oils, like argan or almond oil.