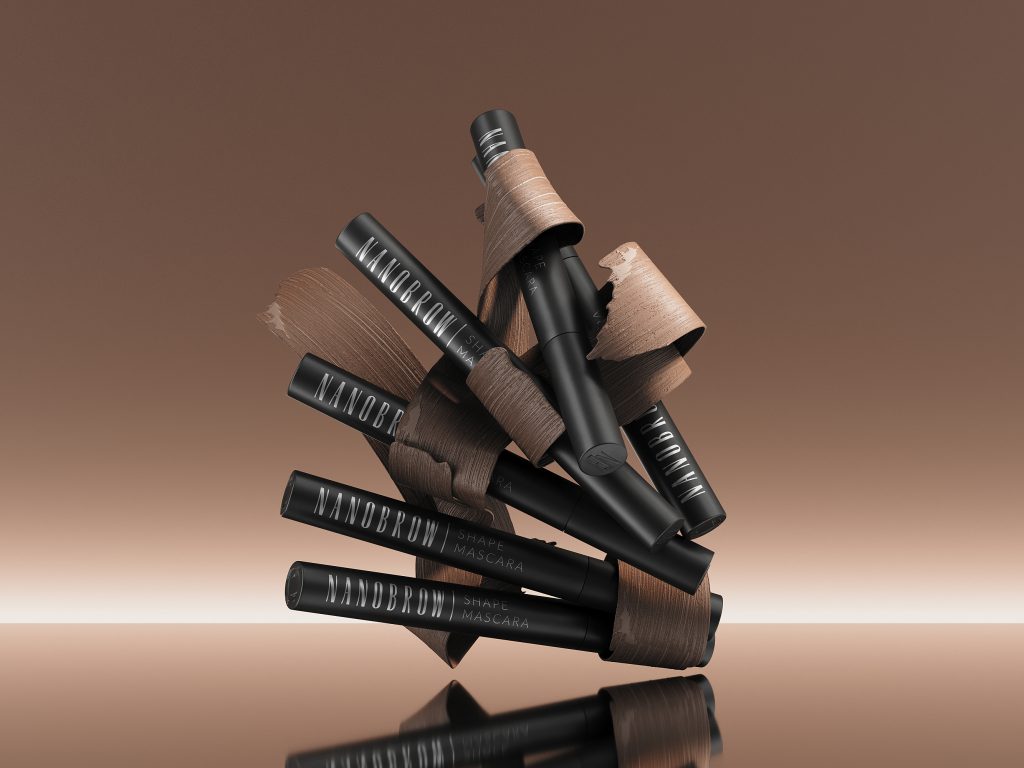 Brow mascaras have taken over the beauty market. How to choose the one that will add depth to your eyes? There's one we know! Nanobrow Shape Mascara is a remarkable high-quality brow mascara that delivers spectacular effects.
What brows are trendy? The ones done with NANOBROW!
Dua Lipa, Lily Collins, and Cara Delevigne are just a few of the models, actresses and singers who have promoted the look of bushy, messy and very thick eyebrows. Since then, the range of brow cosmetics available for consumers has doubled and the results are noticeable in social media where beautifully-sculpted and expressive eyebrows are the most fashionable. Among brow pomades, pencils and serums, brow mascaras seem to be the most popular brow beauty product. Besides their cosmetic properties, they also have many caring abilities. What's more, they're extremely easy to use and deliver amazing results. One product stands out among its competition – it's Nanobrow Shape Mascara.
Nanobrow Shape Mascara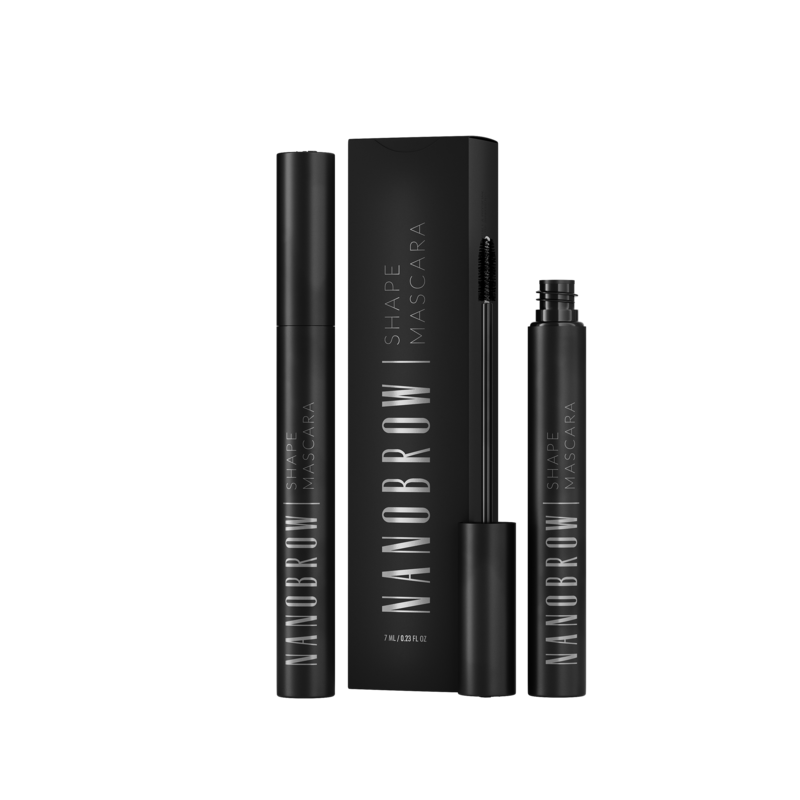 The mascara is available in three shades:
WE ♥ Nanobrow Shape Mascara
A specially-designed spoolie creates expressive and natural-looking brows at the same time. It's very small and precise so it's easy to perfectly apply the mascara to the brows. The consistency of the mascara is refined and velvety, making the application so simple – the eyebrow arch becomes fuller with just one motion, the hairs are styled and in their right place. You can use the product alone or in combination with other brow makeup products – it won't smudge the cosmetics you have previously used on your eyebrows.
Nanobrow Shape Mascara – beautiful colours and amazing durability
The formula of the product is smooth and silky, it doesn't crumble or stick together hairs. The gaps and patches are filled in and camouflaged and each brow hair is coated with an even layer of the product, making the brows look fuller. Another great thing about it is its rich, intense, well-pigmented colours that look fantastic in every lighting and on every brow. Thanks to Nanobrow Shape Mascara your makeup will look natural and your eyes will gain a lot of depth. Moreover, the mascara contains many caring ingredients! WOW! Silica, glycerin and biotin strengthen the hairs, boost their shine and protect them from damage.

Effectiveness and results
quick, effortless and precise application,
pleasant formula and beautiful, rich colours,
velvety mascara that colours the brows,
refined spoolie that provides comfortable use,
long-wear and professional makeup result.
Nanobrow Shape Mascara – way of application
Accentuate and set your eyebrows in just one moment! All you need to do is colour them and style them the way you like! This brow mascara will work well solo and as a fixer for makeup done with pomade, powder or pencil. If you want to achieve an ombre effect – use a lighter shade of the mascara for the inner parts of the brows and a darker shade for the brow tail. Learn more www.nanobrow.co.uk