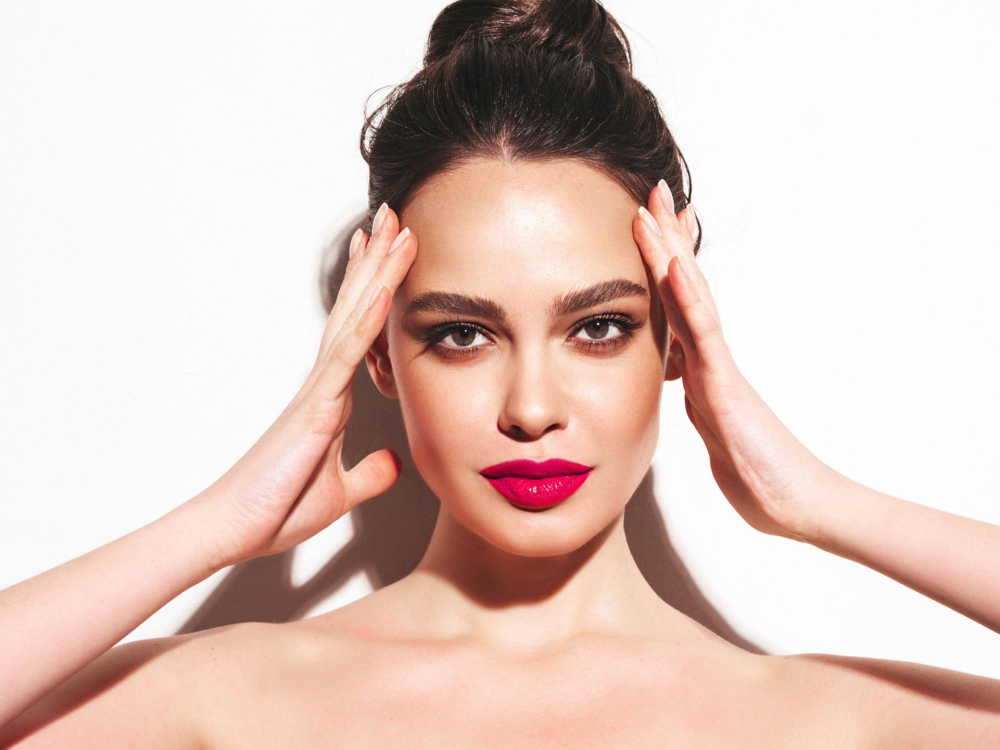 5 Best Brow Mascaras. A ranking prepared with you in mind!
How to choose the best brow mascara?
Surely, you're asking yourself this question. And we know the answer! Choosing the right brow mascara shouldn't be difficult. It's important to choose a high-quality product available in a colour matching your real hair – then the end result will be natural and phenomenal at the same time.
Looking for brow mascara but don't know how to choose the best one? That won't be your problem anymore because we prepared a list of the top 5 best brow mascaras on the beauty market. Keep on reading!
5 best brow mascaras – OUR RANKING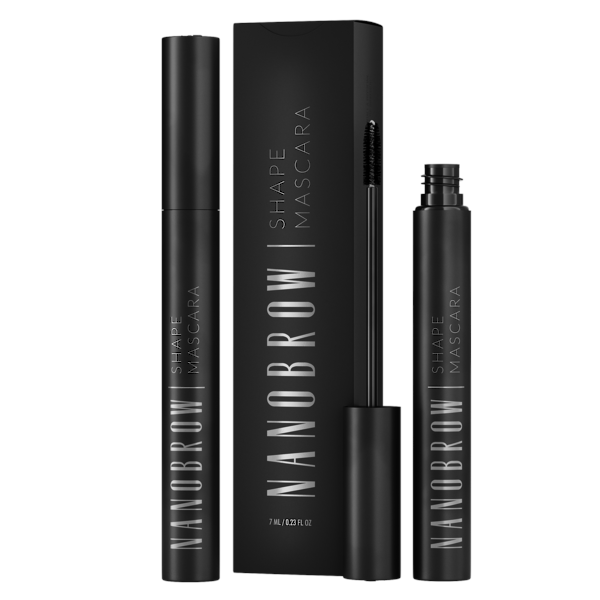 This brow mascara is a sensation among Internet users! It receives numerous glowing reviews and is ranked very highly in terms of its popularity. It couldn't be any different this time. If your eyebrows are skinny and sparse, this product will definitely meet all your expectations. It works in the case of thick, unruly hairs too. The Nanobrow mascara creates an effect of fuller and filled-in brows in a flash! You don't have to put a lot of effort into everyday styling to look excellent. The brow mascara can be found in three natural and subtle shades that can be easily matched to your features. Thanks to this product, you will get optically thicker eyebrows, maximum long-wear hold and always perfect brow shape. Its caring formula with silica leaves hairs soft and smooth. The brow mascara coats every hairs individually, thickening and enhancing their size. It also improves the eyebrow texture and brings out natural beauty. It's the quickest way to achieve dreamlike brows! Specially designed, precision applicator glides over the skin smoothly coating hairs with gorgeous colours. The Nanobrow brow mascara hits the jackpot!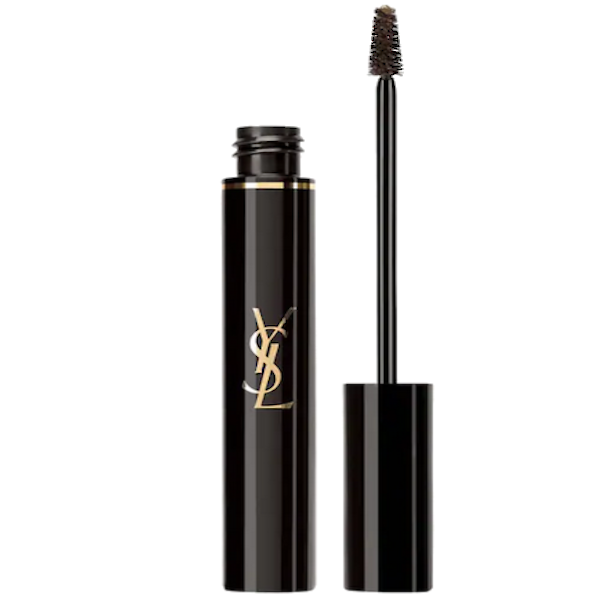 ❤ YSL Couture Brow Mascara ❤
Size: 7,7ml
Number of shades available: 2
With this brow mascara, your gaze will gain expression. Yves Saint Laurent offers a product of the highest quality, designed to set and emphasize your eyebrows. It delivers a natural or an extravagant effect – intensify the results depending on your preference and occasion. The formula contains gel fixatives and semi-matte pigments that make eyebrows look immaculate every time you use them. The YSL brow mascara adapts to the need of every eyebrow type and hair colour. It ensures the comfort of use, long-lasting results and a variation in the intensity of your desired look. You will surely admit that the shiny 3D effect looks natural and fabulous.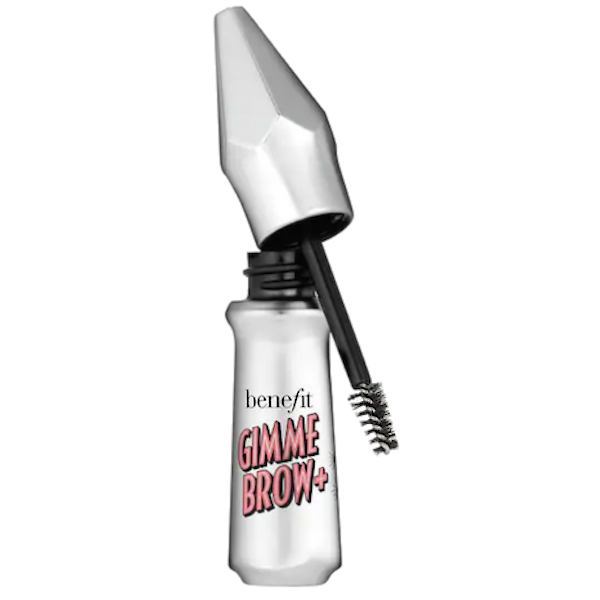 ❤ Benefit Cosmetics Gimme Brow+ Mini ❤
Size: 1,5ml
Number of shades available: 10
This lovely brow mascara in a mini version will easily fit in your purse. Take it everywhere you go and use it when you need it. Even really sparse eyebrows will love the astounding effects. The Gimme Brow+ Mini brow mascara is equipped with a precision applicator shaped like a brush that separates hard-to-reach hairs thoroughly. Boost their volume, coat them with fantastic colour and mask gaps in no time! The product defines eyebrow arches incredibly well. This brow mascara is composed of microfibers that stick to the skin and hair, creating natural effects. Its waterproof, long-wear formula appeals to even very demanding and high-maintenance consumers. The application is very easy and every makeup fan will definitely manage it. The Benefit Cosmetics brow mascara comes in ten shades to provide you with a perfect match to your natural brow hair colour.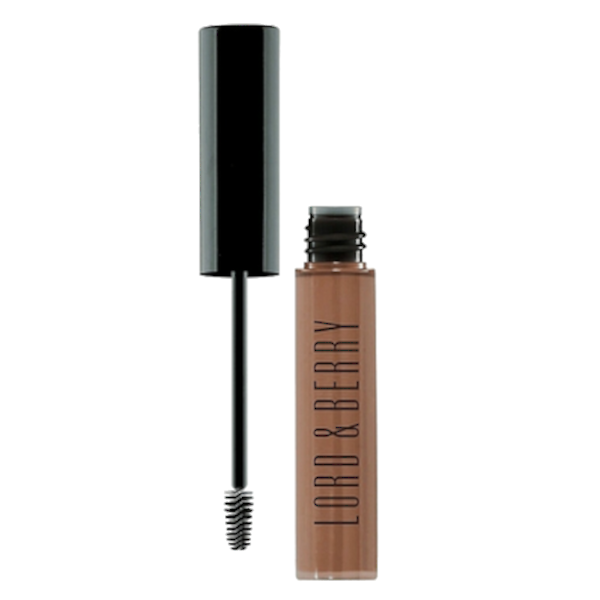 ❤ Lord & Berry Must Have Tinted Brow Mascara ❤
Size: 4,3ml
Number of shades available: 3
A very natural brow mascara that delivers a henna effect. It's available in three neutral shades suiting every woman. This unique product boosts the volume and thickness of hairs to the maximum, disciplining the unruly and uncooperative ones. The brow mascara's special fast-drying formula ensures a both natural as well as expressive look that you'll love from the first use. In order to achieve the most subtle effect, apply the product from the inner corner towards the brow tails. If you need, repeat the process once again. The Lord & Berry brow mascara is a must-have for those who are not satisfied with the look of their eyebrows.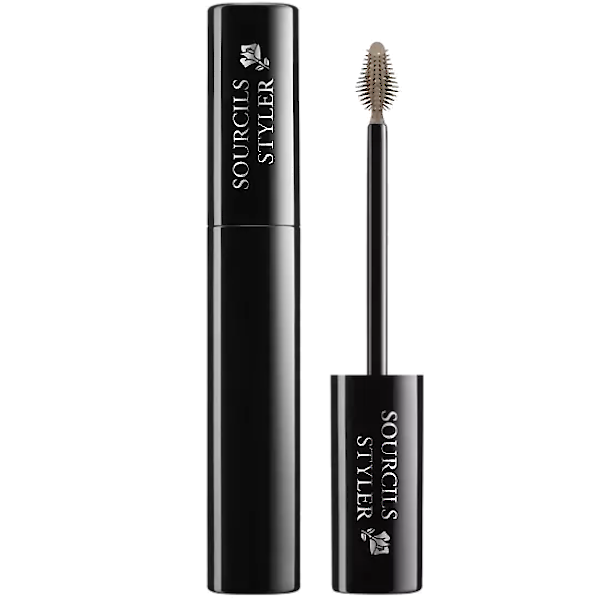 ❤ Lancome Sourcils Styler Brow Mascara ❤
Size: 6,5ml
Number of colours available: 4
The Lancome brow mascara is loved by every woman who values a perfect finish in makeup. Sourcils Styler is an innovative brow mascara, taming, defining and locking hairs in place all day long. Thanks to this product, your eyebrows will look fuller, thicker, and naturally shinier. Sculpt your hairs with no effort and improve their texture so you can finally be satisfied with how they look. There are four colours you can choose from to create a spectacular look for every occasion. It's worth noting that this brow mascara is very easy to use: simply backcomb your eyebrows with a spoolie and then smooth them out by brushing them in the direction of their growth. It's a wonderful proposition for every busy makeup fan with no time for tiresome and time-consuming brow styling every morning. Choose the Lancome mascara and up your eyebrow game!