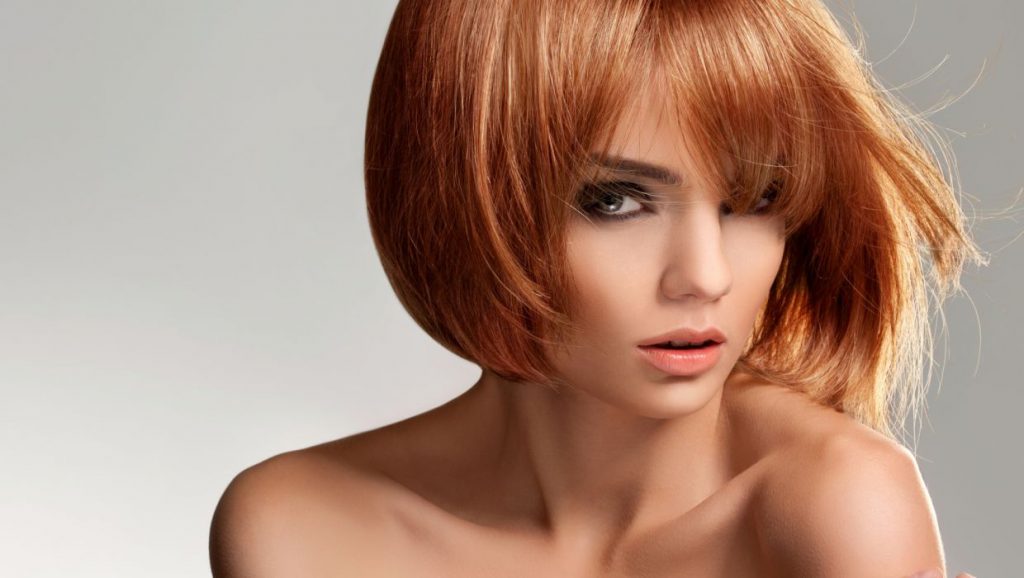 Do you want to come to grips with hair problems? Are you getting ready for an important meeting, a date, hanging out with your friends and you just want the hair to restore its 'glory' form? We know a few clever tricks, low-cost techniques and home beauty treatments that will beautify and revitalize your hair in no time. Regularly carried out home treatments may impede various damages connected with hair, and even regenerate it in a great extent. It's definitely worth learning them and giving a go to at least one of them.
Home remedies to fix broken hair
1. Fix your damaged hair with avocado mask
Incredible avocado, included into so-called superfoods group, can mend your hair within 15 minutes. You will surely feel a dosage of nourishment and you will notice improvement in the way your hair looks – it will become smoother and easy manageable.
How to prepare avocado hair mask? Just mash a ripe avocado, apply it to hair and let it sit for 15-20 minutes. Then, you have to rinse the mask thoroughly. This green, natural and fast to prepare hair mask delivers a lot of vitamins and minerals along with a set of essential fatty acids. Simply, it's good at smoothing, nourishing, moisturising and regenerating hair.
2. Coat your hair with… butter!
It may sound incredible but this treatment is a marvelous remedy for severely dehydrated and damaged hair that lost its elasticity and shine. The preparation is banal: just spread a small amount of butter evenly on your hair. Let it sit for 30 minutes. Basically, it's advised to put on a cap (a towel) to prevent leaving greasy marks around you.
3. Lock moisture in hair thanks to olive oil
Natural oils are said to be the best hair treatment that you can expose the strands to at home. In India, hair oiling treatment is carried out in the finest and most exclusive hair salons since it's recognized as eagerly chosen hair reconstructing treatment. One of the most popular substances that you can apply to your hair (and you surely have it at home) is olive oil. Before you put it on the hair, warm the oil a little bit in a water bath or just by putting it into a pot – but don't let it boil! Rub olive oil into your scalp and hair, wrap the head with a towel and let the oil sit on your hair for 45 minutes. Then, rinse the oil and wash your hair with a shampoo. If you want to treat your hair with other oils, you can reach for: castor, argan, macadamia or maracuja oil.
4. Vinegar for limp and weak hair
Vinegar apple mask (1 teaspoon), olive oil (2 tablespoons) and 3 egg whites make a perfect remedy for damaged, matter, vitality-deprived and rough hair. Combine the ingredients and apply the mixture to your hair. Let it sit for approx. 30 minutes. Then, rinse with lukewarm water and wash hair.
5. 'Shampoo omelette' – protein mask for damaged hair
Mix an egg with a small amount of shampoo. Apply it to damaged hair and let it sit for 5 minutes. Rinse thoroughly. This treatment helps to replenish hair with proteins, strengthen strands, leave them bouncy and make them stronger. When applied regularly, this protein hair mask reinforces hair structure and prevents further damages.