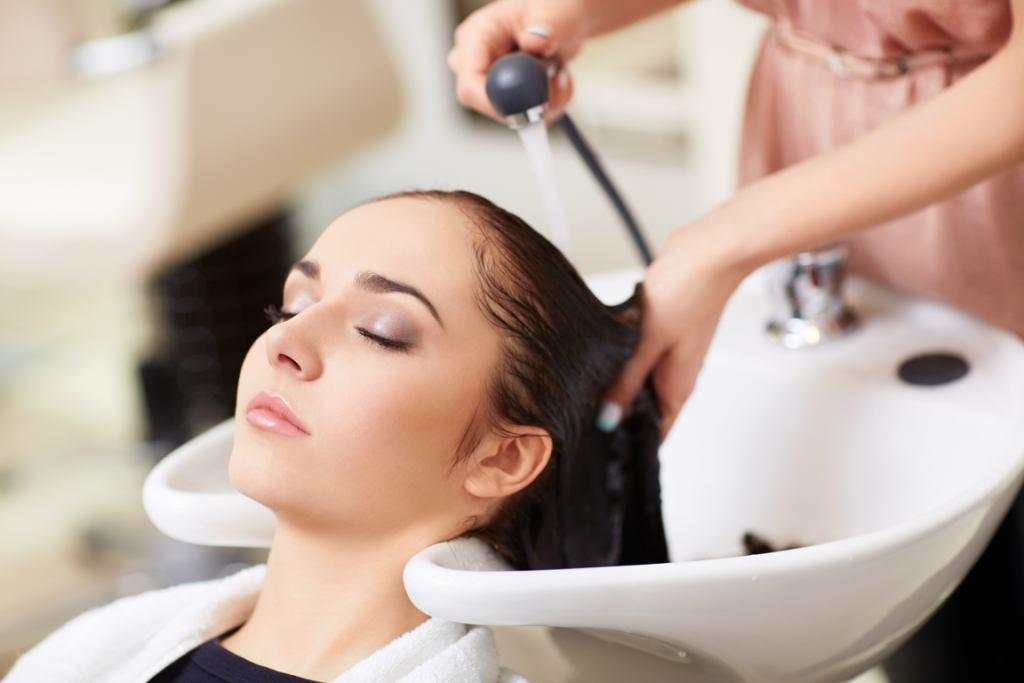 Most women would like to have long hair. Unfortunately, growing long strands takes time and the hair care products used don't always produce immediate effects. The problem becomes even more serious when hair doesn't grow at all. Pathology of hair growth may be one of the reasons.
Stages of hair growth
Pathology of hair growth occurs during anagen phase. This is one of the stages of growth when hair gets thicker and longer. Naturally, the physical qualities of hair are determined in prenatal period, yet this may change throughout lifetime. Mostly it occurs when hair is exposed to various factors that have negative influence on. It's also worth pointing out that not all hair is in the anagen phase at the same time, therefore not all hair is affected by this condition.
What's pathology of hair growth?
Pathology of hair growth relates to defected hair that is in its anagen phase (growing phase). It's caused by excess exposition to damaging factors. Effect? Hair becomes dystrophic or dysplastic.
Causes of dystrophic or dysplastic hair
The main reasons for hair becoming dystrophic or dysplastic are:
taking antineoplastic drugs;
autoimmune and rheumatic diseases;
roentgen radiation;
treatment of podagral;
treatment of rheumatic pain;
treatment of endocrine disorders;
shortages of copper.
Dystrophic hair
This is one of pathological form of hair that is in the anagen phase. It's characterized by uneven, porous and rough surface. It's definitely darker and significantly thicker than the remaining hair. Dystrophic hair resembles twisted filament or wire. The main causes of dystrophy are caused by following an unbalanced diet and poor oxygen supply in tissues or internal organs. Consequently, the hair bulbs and stem cells aren't build correctly.
Dysplastic hair
This is another pathological form of hair undergoing its anagen phase. Such hair is deprived of follicles and matrix. Hair affected by this condition is thinner than healthy hair and is deprived of protecting layers.