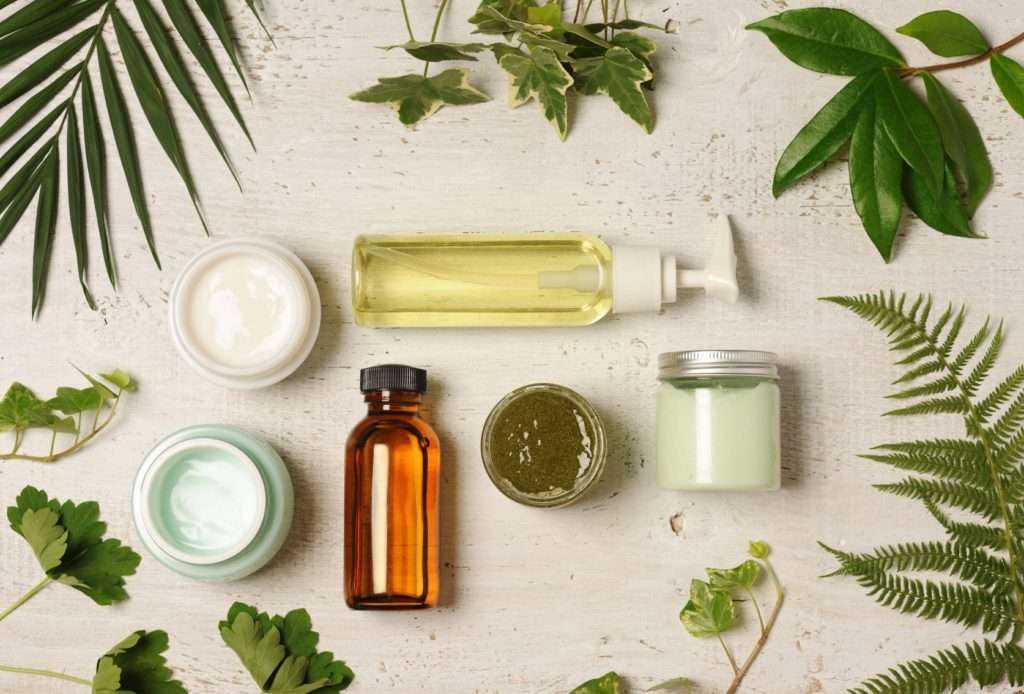 Natural cosmetics are very popular among allergy sufferers, vegans, ideologists and conscious consumers who hold the opinion that beauty should go hand in hand with health and safety. Thanks to the fact that we read the labels, we choose cosmetics free of parabens, allergens and preservatives. How do we know that the cosmetics we choose are natural? In other words: what properties and composition do natural cosmetics have?
Natural Skin Care Cosmetics – composition and properties 
Natural cosmetics can be distinguished by their short list of ingredients. The fewer the ingredients contain, the healthier they are. Natural plant extracts, herbs and oils – it's enough for your skin to be more beautiful, smoother and more resilient. Natural cosmetics designed for face care should contain, above all, argan oil, which will ensure its perfect hydration and firmness. In turn, if your skin requires anti-wrinkle treatment, reach for natural cosmetics that were created on the basis of plant water. It is also worth trying ecological balms, toners and peels because they do not contain harmful silicones, parabens and synthetics that are harmful to the skin.
Natural Makeup Cosmetics – composition and properties 
Natural makeup cosmetics are especially recommended for problematic skin type, for example with a tendency to acne and breakouts. To get rid of skin problems once and for all, provide your skin with valuable ingredients and allow it to breathe. Natural cosmetics for makeup include, among others, jojoba oil, chamomile extract and lactic acid. An additional advantage of these cosmetics is the certificate confirming the fact that they have not been animal tested.
Natural Hair Care Cosmetics – composition and properties
Natural hair cosmetics base their compositions on substances of natural origin, mainly on plant extracts and essential oils. If your hair is dry, try products containing panthenol, beeswax or shea butter.