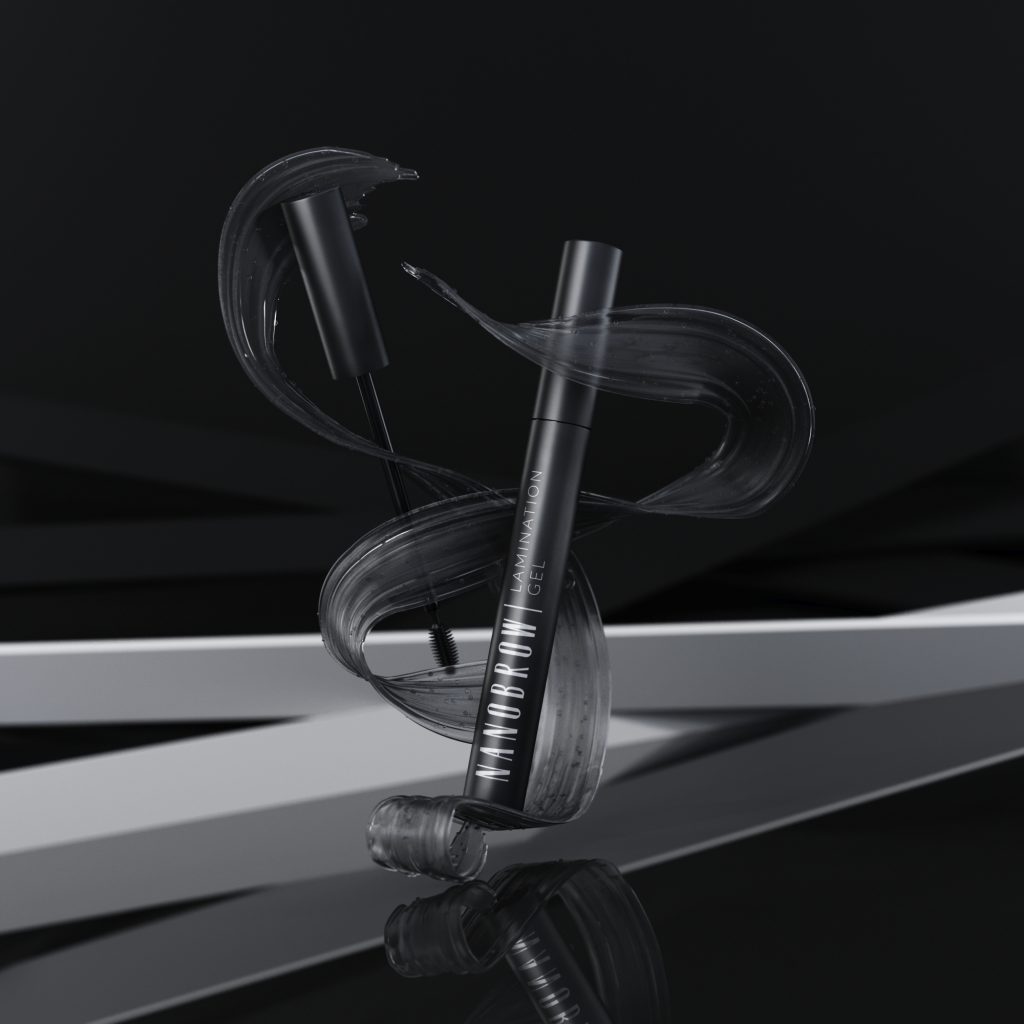 Neat, combed, expressive eyebrows are still in style. How to get them? If you consider visiting a beauty salon for lamination as one of the ways – you're wrong! You can easily get the same effect in just a few moments. All it takes is a good brow gel, we recommend Nanobrow Lamination Gel!
Nanobrow Lamination Gel – the quickest way to get the trendiest brows!
Nanobrow Lamination Gel is a cosmetic resembling a mascara, although its formula and consistency are a bit different, while the spoolie, equipped with the set is a little smaller so you can precisely colour and style every brow hair easily. Not only does it comb and shape the eyebrows, but also delivers a laminated brow effect that lasts 24 hours. You should definitely try this look out by using Nanobrow Lamination Gel!
Nanobrow Lamination Gel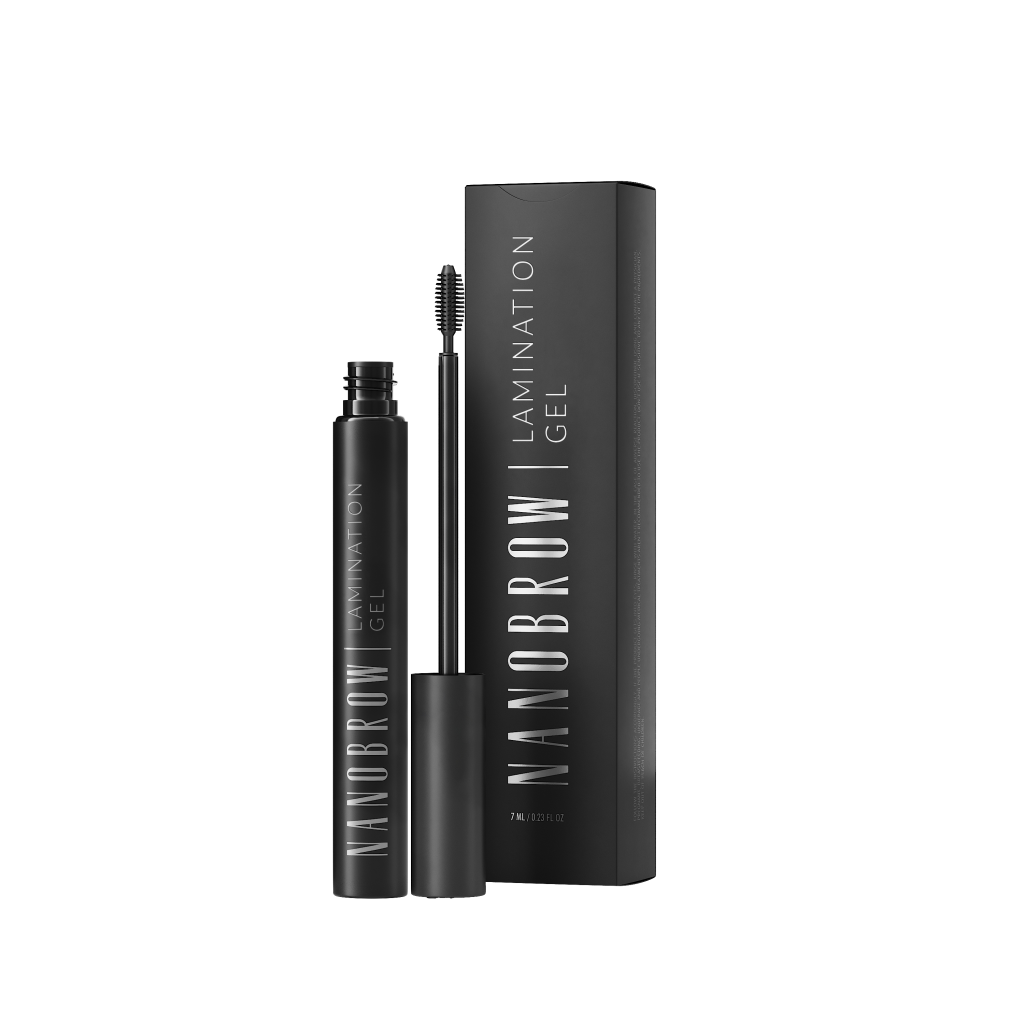 It's available in shades:
2 ways of doing brow makeup with Nanobrow Lamination Gel
Want perfectly-shaped brows and a natural no-makeup effect? Choose the clear version of the gel to hold the hairs in place all day long
Or maybe you prefer adding beautiful colour, too? Go for the tinted version of Nanobrow Lamination Gel. It comes in three beautiful, natural shades that you will easily match to the real colour of your brows.
A laminated brow effect? Nanobrow Lamination Gel is an expert!
The convenient, silicone brush combs and styles the hair thoroughly, making it easy to direct the upwards and keep them that way all day long. The gel dries on the brows without overloading them or leaving clumps, unlike other similar products. Its formula, even though powerful, remains invisible on the hairs and enhances their natural beauty.
Nanobrow Lamination Gel – a highly beneficial cosmetic
What is it appreciated for? Let's take a closer look at its advantages!
PERFECT FORMULA – the gel is lightweight and pleasant, and fixes the brows, giving them colour. No clumps or sticky hairs.
REFINED SHADES – they look completely realistic on the brows, so you can say goodbye to weird, warm, almost orange or red colours. The shades are matched to real eyebrow colours which makes the brows look natural.
TRANSPARENT VERSION – it's a great fixer for other tinted brow makeup products! It extends the
AMAZING DURABILITY – the gel dries and sets the hair, very long-lasting – it will easily survive all day with no touch-ups.
CARE FOR THE BROWS – the castor oil that the gel is composed of castor oil that nourishes, protects, strengthens and boosts shine.
PRECISION IN MAKEUP – the tiny, ergonomic, silicone spoolie offers maximum control and high precision.
MULTI-PURPOSE QUALITIES – as mentioned above, the gel can be used solo or combined with other brow makeup products.
GLOWING REVIEWS – its reviews are the best proof of its effectiveness, results and high quality. It's a product you will fall in love with!
Where can you purchase Nanobrow Lamination Gel?
Convenient online payment method, fast delivery to a chosen location – do the benefits of online shopping sound familiar? They do for Nanobrow, that's why you can shop for their high-end cosmetics online! Make yourself a cup of tea, get cosy on the sofa, go to: www.nanobrow.co.uk and choose the best brow care and makeup products!